LET US BE YOU ACCOUNTS & PAYROLL BACK OFFICE!
Mec & Associates is an Accounts and Payroll Practice offering accounting services to small and medium sized businesses.
At Mec & Associates we are specialists in accounting & payroll softwares developed for small to medium-sized businesses
Mec & Associates Services
 Accounting Services
Bookkeeping Services
Payroll Services
Training Services
Consultancy Services
VAT Returns
Real Time Information (RTI) submissions to HMRC
Bank Reconciliations
Financial Statement Preparation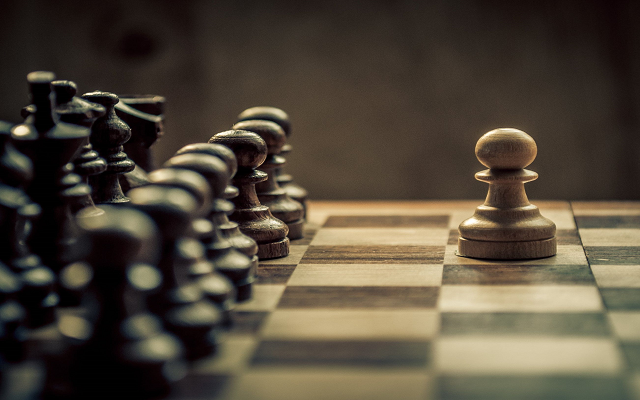 Let us help you get ahead and on top of your accounts and bookkeeping paperwork.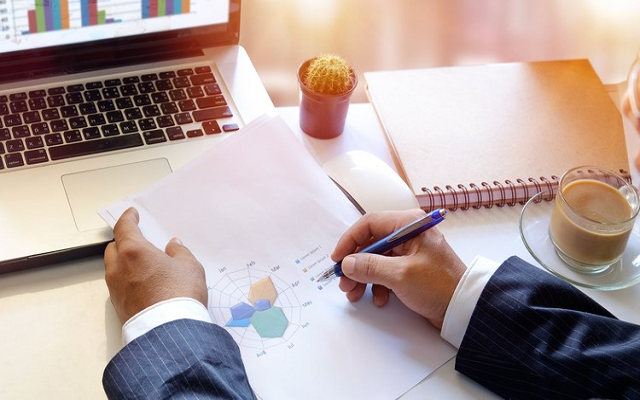 Leave your Payroll to us while you focus on the front end operations of your business.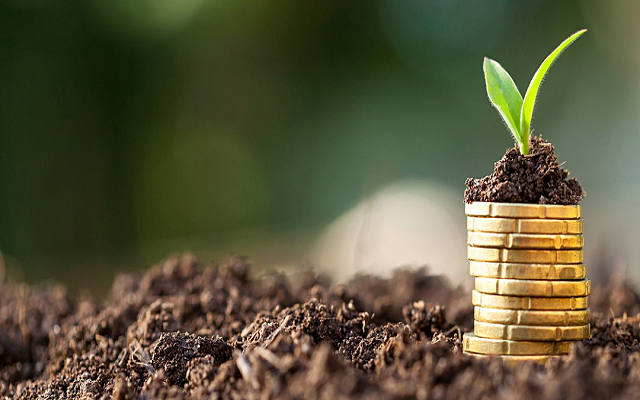 Our Training and Consultancy services can help support the growth of your business.
For all accounting services and payroll services for small to medium sized businesses
Small to Medium Sized Businesses
We offer a complete accounts and bookkeeping back office service so that you can focus on your business operations with peace of mind that invoices are timely processed, bill are recorded, bank reconciliations are carried and vat returns are processed.
In addition we will provide you with a set on monthly, quarterly and yearly management accounts reports.